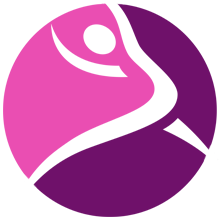 Burlesque Dance Fitness
Learn a sassy and sensual choreography to let your inner diva shine! Flow through exercises to tone the body, increase mobility, flexibility, and improve posture! Join us to unveil your confidence, share encouragement among friends, and leave class feeling confident, strong and empowered.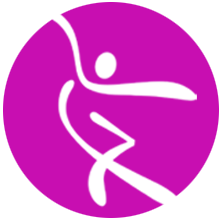 Stretch & Flow
Stretch and strengthen the whole body, and flow through exercises to increase mobility, flexibility, and improve posture! Muscles will feel lengthened and will provide you with more spring in your step!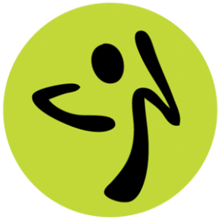 Zumba Fitness
Zumba combines low-intensity and high-intensity moves for an interval-style calorie-burning dance fitness party! An exercise in disguise! Great music, with a variety of International songs, moves are simple and easy to follow. Teresa adds her own flare and style to the class keeping it fun for everybody and with a permanent smile!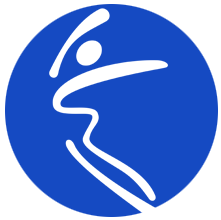 Burlesque Burn
Toning, core strength, and cardio exercises will work the whole body in this Burlesque-style fitness class! Improve your flexibility while leaving you feeling confident, strong and empowered. This class may involve the use of a chair for barre exercises and get you down on the floor for some booty burning! Finish off the class with a slow and sensual cool down. *This is not a progressive choreography class*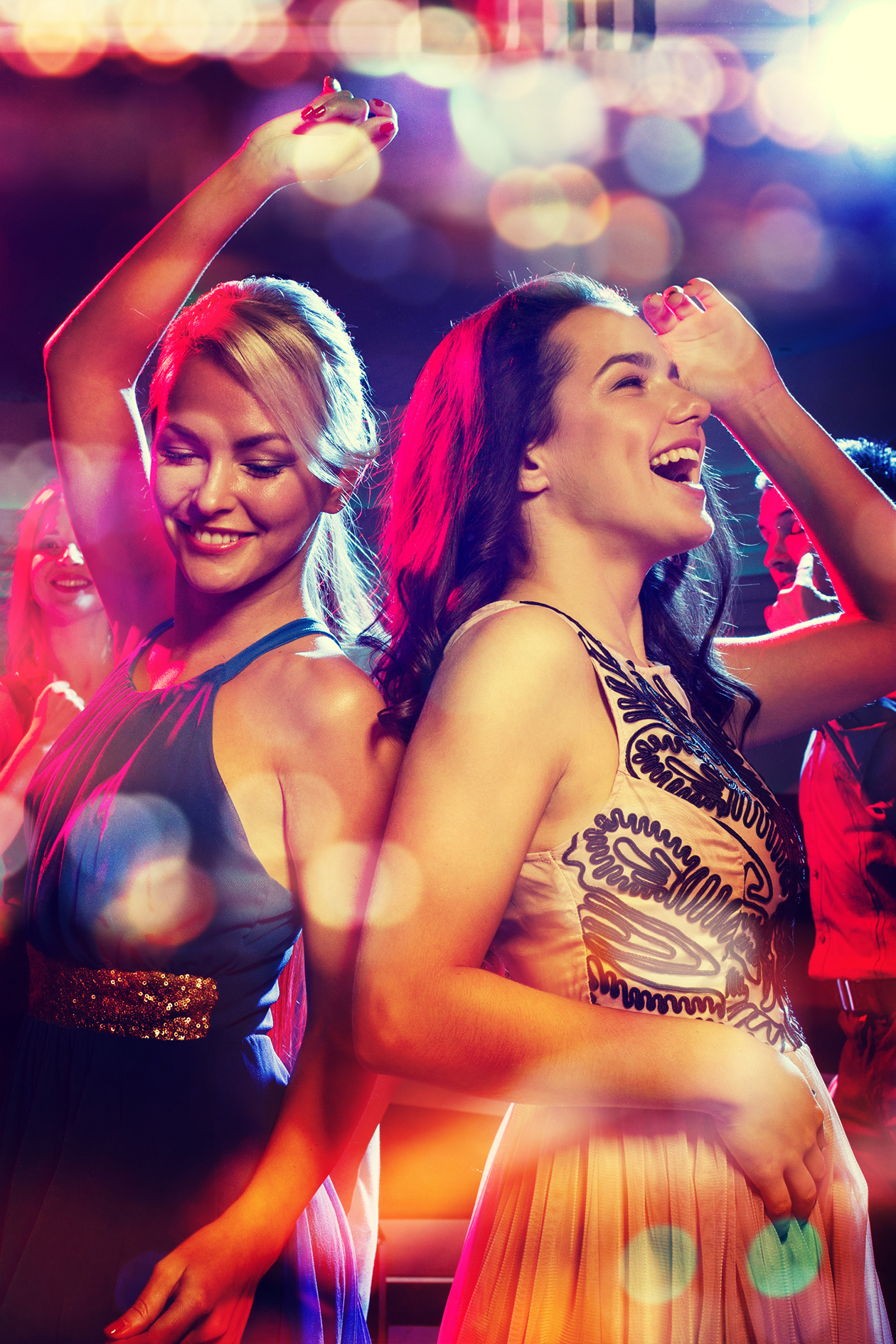 Are you getting married or know someone who is?
Parties
Bachelorette parties allow us girls to celebrate and have fun before the bride's big day, and are renowned for women to really "let their hair down."
The female bonding is particularly strong and enjoyable as the silliness reigns. There are so many bachelorette party ideas, but what better way to set the tone of the night than to host your own Private Burlesque Dance for just you and your girlfriends!
Contact us for more info and to reserve today! DanseFitLife also offers Zumba and Zumba Kids parties and are also great for Birthdays, graduations, girl's night out, or any fun celebration!
*Parties may be offered in a studio or your home.